PDS has moved to our new corporate office at:
14100 N. 83rd Ave., Suite 200, Peoria, AZ 85381,
as of April 24, 2014. Phone numbers, email addresses and payment mailing address will remain the same.
Selecting an HOA Management partner is a difficult decision for
any community. The term alone has a reputation that precedes
itself. So how could we be any different?
Explore the PDS Difference, and we will change your mind
about HOA Management.
We pride ourselves on providing our HOA communities with
prompt and superior customer service and resources.
Visit our comprehensive Homeowners section to easily
manage the daily and monthly responsibilities of being a
homeowner in a PDS community.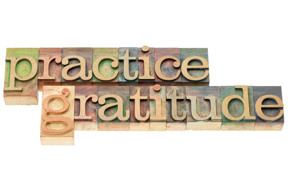 "Gratitude for the seemingly insignificant – a seed – this plants the giant miracle." That's writer Ann Voskamp's lovely take on being grateful: that thankfulness, even for the smallest parts of life – maybe the way a rain drop falls off of a leaf, or the way your child smiles at you from across the […]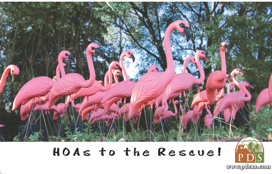 Whether he's speeding, egging, or spitting in the face of both neighbors and common decency, Justin Bieber has been giving a bad name to Southern California "boys next door" for some time now. He's also become the worst nightmare of every HOA board from Columbus to Calabasas, where this week, he was required to fork […]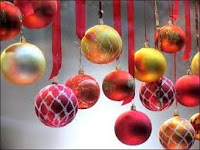 The holidays will be here before we know it! How will you involve your community in holiday festivities? We know, we know – we JUST had Halloween. But say it with me, the holidays will be here before we know it, and in fact, our favorite stores are spilling with garland and tree trimmings already. […]