In observance of the Thanksgiving Holiday, PDS will be closed on Thursday, November 26, 2015 and Friday, November 27, 2015.
For after-hour emergencies please call 623-877-1396
We will resume normal business hours on Monday, November 30, 2015.
Selecting an HOA Management partner is a difficult decision for
any community. The term alone has a reputation that precedes
itself. So how could we be any different?
Explore the PDS Difference, and we will change your mind
about HOA Management.
We pride ourselves on providing our HOA communities with
prompt and superior customer service and resources.
Visit our comprehensive Homeowners section to easily
manage the daily and monthly responsibilities of being a
homeowner in a PDS community.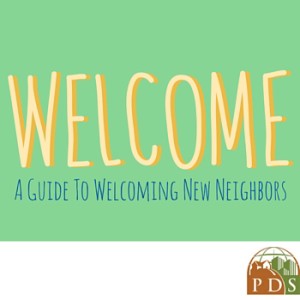 Moving to a new home may have only rated a 20 on the Holmes and Rahe Stress Scale – that 70s-era psychological study in which researchers related common life stressors to illness – but anyone who's moved knows that it's never easy. Packing and unpacking, new schools, new jobs, upended schedules and routines, too much […]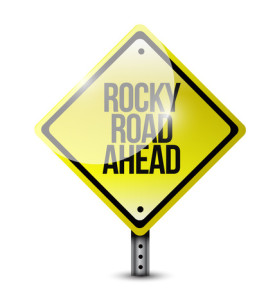 How does an HOA collect during this volatile economic time? Nana says, "You Get More Flies With Honey Than You Get With Vinegar" We know and may have personally experienced the economic downturn of the past few years. When the downturn hit, many families were literally choosing which bill to pay and which bill to […]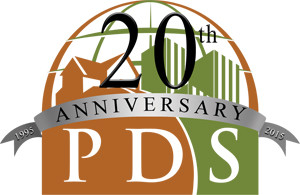 It's hard to believe that 1995 – the year we said goodbye to everything from "Full House" to Operation Desert Storm, and hello to "Toy Story," the World Trade Organization, and a little online bookseller called Amazon – was twenty years ago. But we're ready to embrace the passage of time, because 1995 is also […]