!— End Facebook Pixel Code -->
Selecting an HOA Management partner is a difficult decision for
any community. The term alone has a reputation that precedes
itself. So how could we be any different?
Explore the PDS Difference, and we will change your mind
about HOA Management.
We pride ourselves on providing our HOA communities with
prompt and superior customer service and resources.
Visit our comprehensive Homeowners section to easily
manage the daily and monthly responsibilities of being a
homeowner in a PDS community.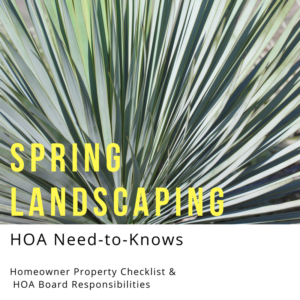 Spring is just around the corner. How's your landscaping? Now is the best time to look at the "spring cleaning" matters in landscaping. As a homeowner in an HOA, look around your property's landscaping, then ask yourself…… Do your plants just need trimming maintenance? Arizona Municipal Water Association gives these easy tips for […]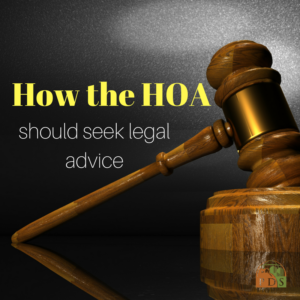 With all the nuances and potential complications of governing a homeowners association, it's no surprise that boards may need to seek legal advice on occasion. How should the HOA Board seek legal advice for your homeowners association? Your HOA management company can be a great place to start. With ample resources and experience in […]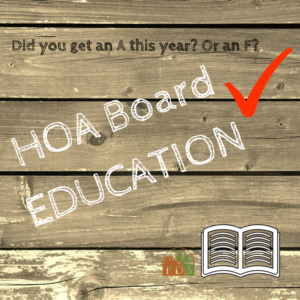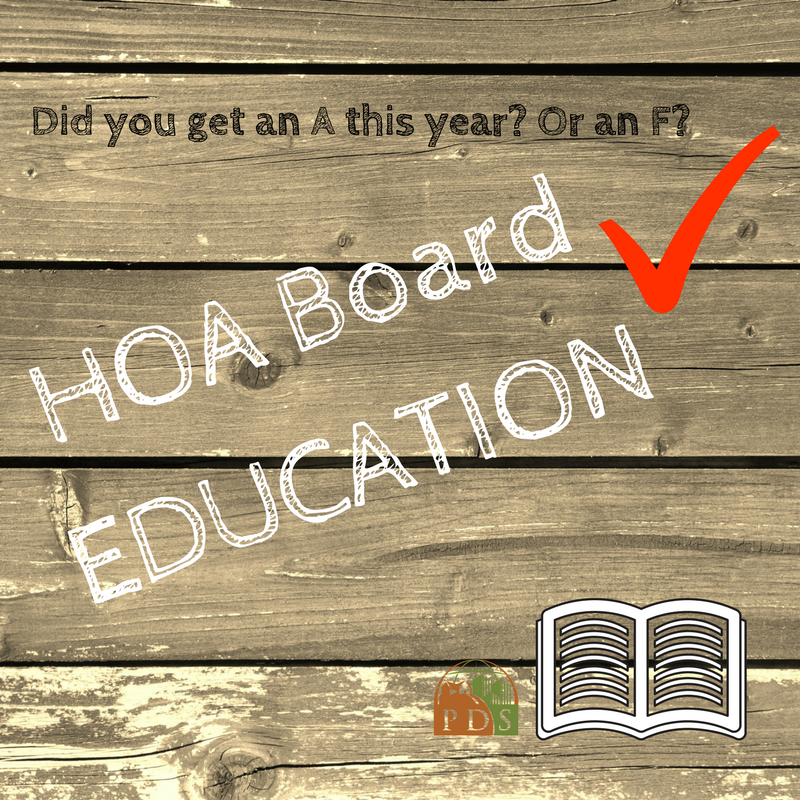 Serving on the board of your homeowners association is going to feel like a totally new and unique experience. Despite previous experience serving on any board, non-profit or for-profit, get ready for a new ride! An HOA (homeowners association or community association) is complex, diverse, and multi-faceted. It's consistently changing as new state laws, new […]