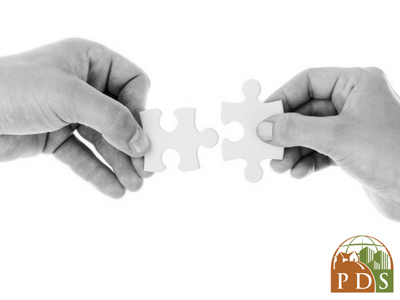 I Don't Know My HOA Board. So What?
If you are like any one of us, it's tough to put down the smart phone or tablet after a long day of work. And it sure doesn't take long to find any article, whether in mainstream media or self published bloggers, to discover the staggering statistics of how more and more we are disconnected with one another. The importance of that dwindling connection however, continues to grow.
Now apply this specifically to your HOA. When a problem arises in the HOA, we typically think "our HOA board will handle it." Which is true, in part.
Situations will arise, such as consistent vandalism to common areas and theft or break-in's in the neighborhood, that impact everyone in the HOA (of course we hope this doesn't happen, but it could). If there's a certain problem everyone in the community is experiencing, change can come easily when there is strength in numbers. The more you can communicate with residents, the more effective problem solving occurs, thus you may achieve more as a group, when approaching the HOA board for change or a solution.
Conversely, get to know your HOA Board and how it functions! If you are not going to understand how the HOA board functions and makes decisions, then you should expect frustration ahead.
For example, you may have a personal property issue such as a violation or fine. Maybe you are waiting for approval of an architectural request to build an Arizona room off your home. If you understand how the board functions, and how and why fines are assessed, you can avoid problems and fines. By having a good relationship with the management you'll be able to get things approved much easier! Your HOA Board is on stand by to be responsive and answer questions, so get to know them.
We hope you found this Arizona HOA Blog helpful about increasing connections in your HOA. Stay tuned as we send our next series on tips for introducing and maintaining those connections! Subscribe to our monthly newsletter here.