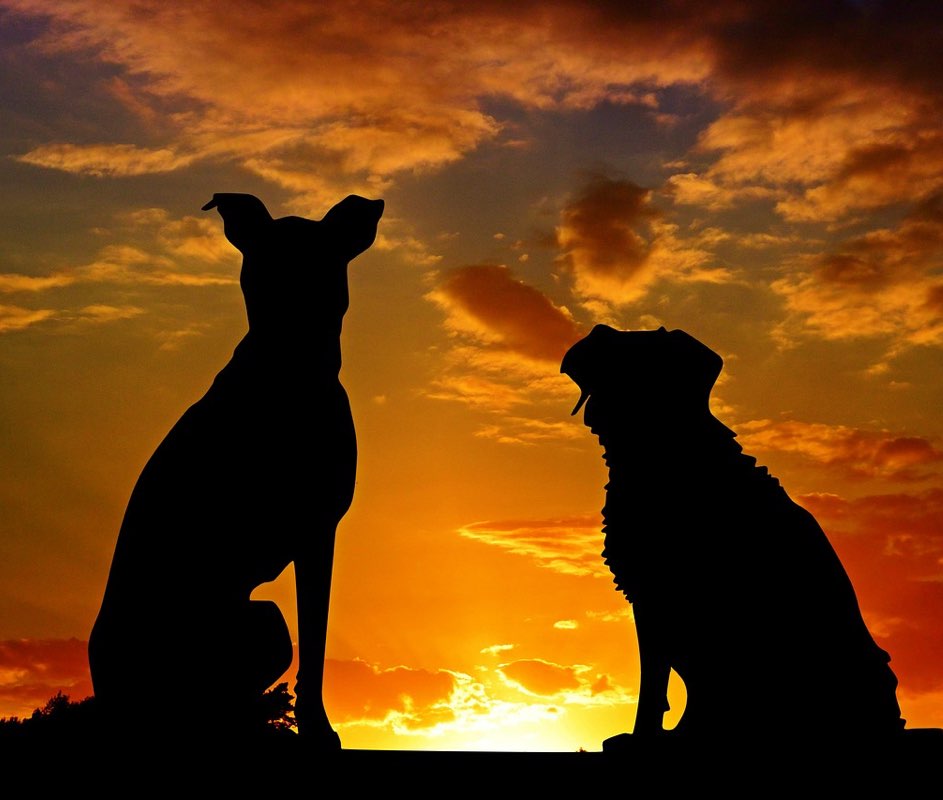 Great News for Dogs (and Kids) in Arizona
School is out and Valley temperatures are already up over the hundred mark. Ready or not, it's time for another Phoenix summer. That's fine news if your HOA has a pool (and maybe a splash pad for the kids), but it also brings with it increased danger of heat-related injuries – and worse.
With that in mind, the Arizona state legislature and Governor Ducey have passed a bill aimed at reducing hot car deaths, aimed toward saving children and pets. The bill, HB2494, protects "good samaritans" who rescue pets or children left in a potentially dangerous vehicle during the heat of the day in Arizona.
However, certain conditions must be met in order to qualify for protection from liability resulting from a post-rescue civil action.
The Arizona Humane Society recently provided a clear summary of the conditions you'll need to satisfy should you come across such a situation. The legislation's protections apply when:
The rescuer has a good faith belief that the confined child or pet is in imminent danger of suffering physical injury or death unless they are removed from the vehicle.
The rescuer determines the car is locked or there is no reasonable manner in which the person can remove the child or pet.
Before entering the vehicle, the rescuer notifies the proper authorities (defined).
The rescuer does not use more force than is necessary under the circumstances to enter the vehicle.
The rescuer remains with the child or pet until the authorities arrive.
What does this mean? If you come across a child, dog, or other animal locked inside a car in a parking lot, on the street, or in a driveway you will need to make sure they are really in danger, really can't be let out without damaging the vehicle, and don't have a parent or owner nearby. If At that point, you'll need to call 911 or contact another eligible authority to report the situation.
12 News clarifies in an article about the bill that proper authorities as defined in the bill include "a peace officer, deputy, first responder or animal control enforcement agency". Dialing 911 would seem to be the easiest option there.
At that point you might get to bust some windows to save a pooch (emergency services will probably coach you on your options). You'll then need to stick it out and wait for emergency responders to arrive.
As temperatures continue to rise this might be a good topic to bring up at your next HOA board meeting and circulate through HOA websites or in a newsletter. On top of that, promoting awareness in our communities about the extreme risks of hot vehicles in Arizona's sun could help reduce the need for anyone to do any rescuing in the first place.
Hopefully we can all contribute to a safe summer in the Valley of the Sun!